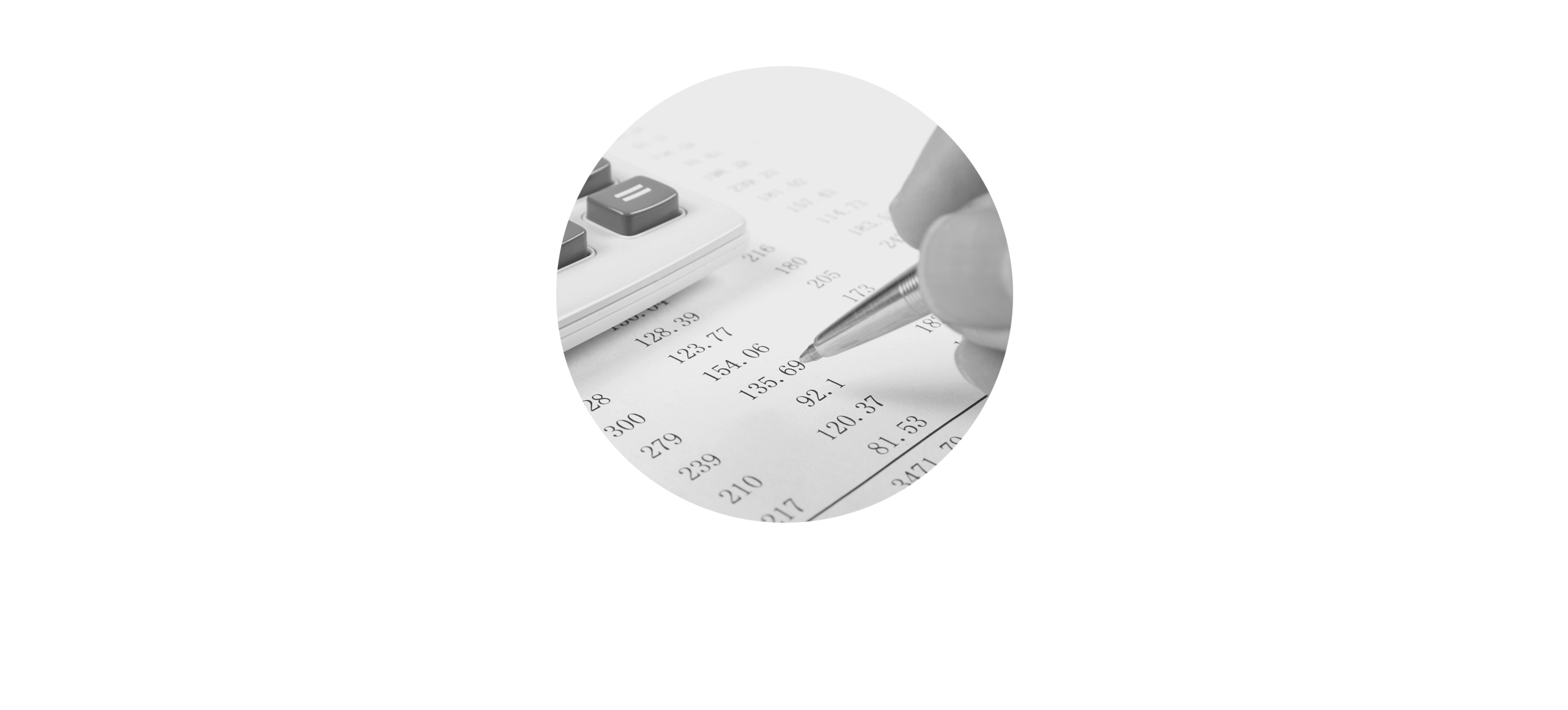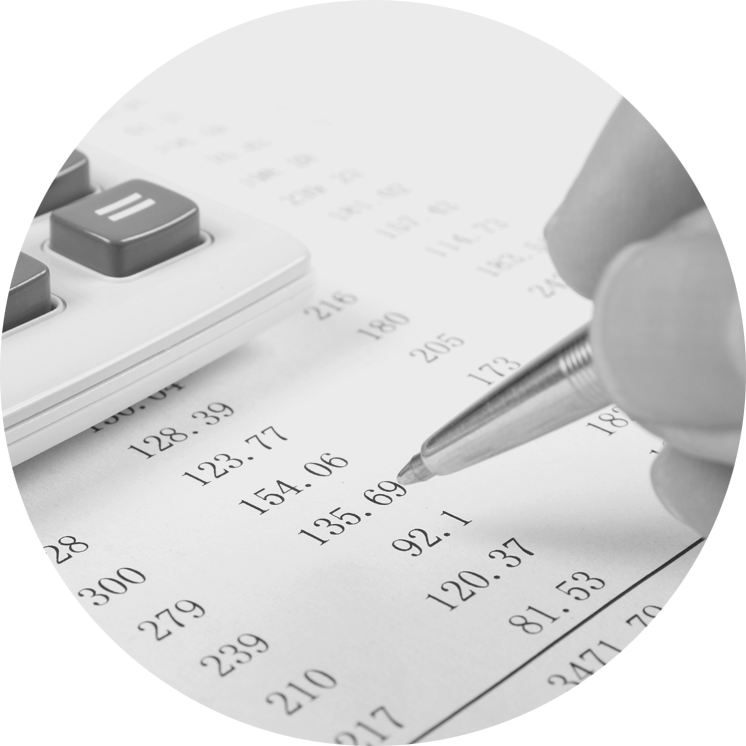 Activities
Tax and
Accounting
guidance
The client is supported in solving the many tax and accounting issues that it has to deal with in everyday life, both in the delicate start-up phase, in the active phase and in the closing phase of the activity, all in a comfortable, friendly and dynamic environment.
The firm is responsible for the preparation and submission of all periodic statements and requests for VAT interim refunds/compensation; furthermore all print outs of the assets books, VAT registers, journal and inventories are performed digitally, using optical storage. An accounting interim situation is periodically analysed with the Customer to allow timely tax planning and a possible simulation for the purpose of sector studies.
For enterprise Customers that manage their accounts directly, we are able to provide assistance at their premises, providing daily telephone support and the possibility of direct access to the applications of the Firm to carry out some data charging activities or for simple consultation of archives. The Customer is also followed throughout the delicate stage of any audit or investigation, receiving the verifier officers at its Firm for the performance of all control practices, but also with the drafting of pleadings, appeals and official inquiries.
view Arkimede brochure