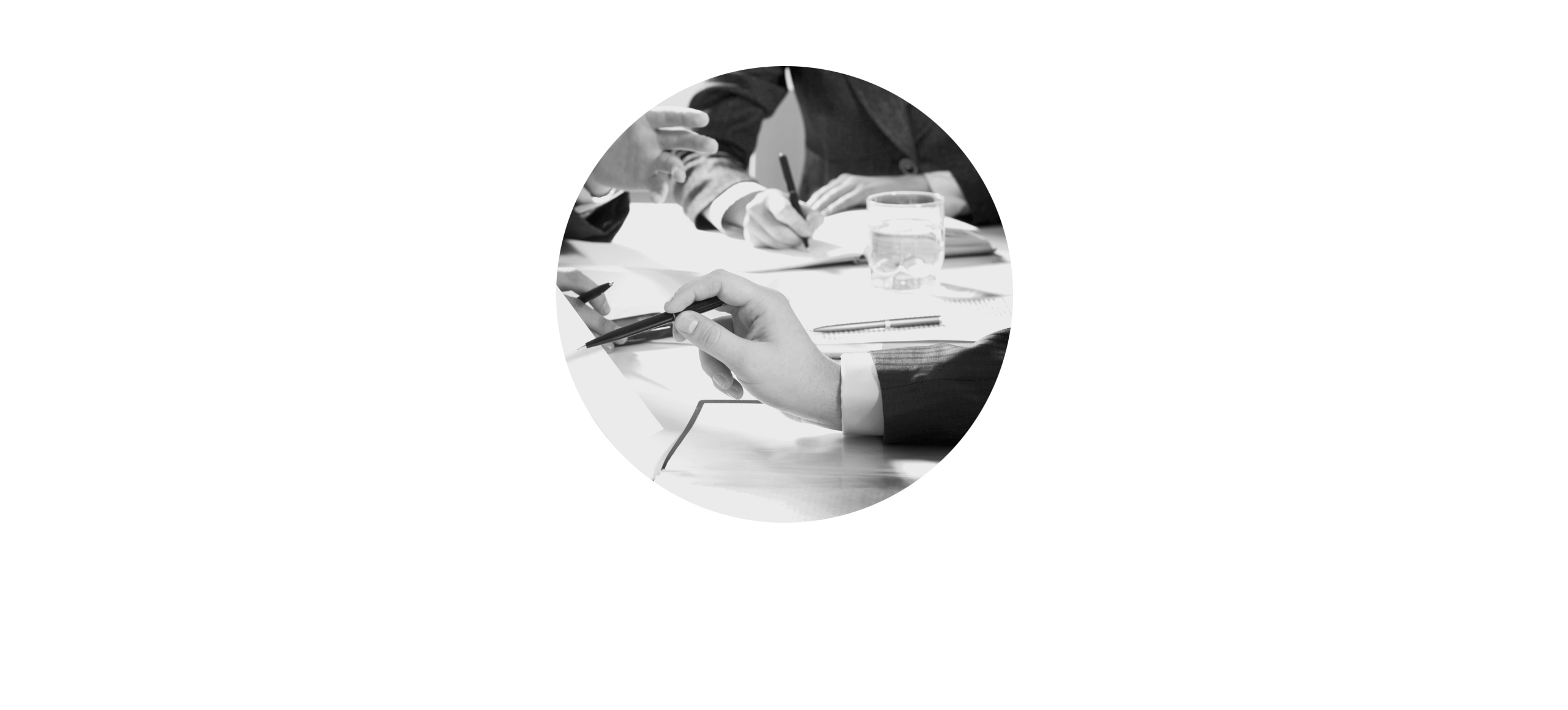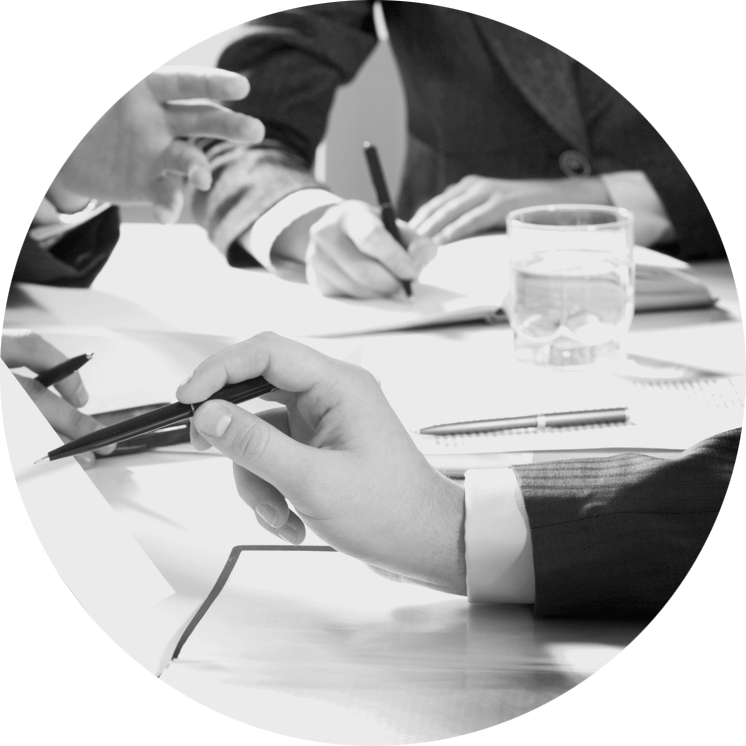 Activities
Extraordinary
operations
and strategic
consulting
The firm offers its assistance in corporate extraordinary management with a flexible and customised approach, cut on the needs and specific objectives of each client and keeping in mind the various fiscal, contractual and organisational aspects.
In this context, assistance is provided in the following operations:
Merger, conversion, contribution, demerger, sale and purchase of shares and companies in Italy and abroad
Setting up of partnerships and corporations, both in Italy and abroad, and drafting of articles of association, statutes, shareholder agreements and contractual agreements accompanying the same operation
Economic and financial feasibility studies and preparation of Business Plans
Due Diligence Accounting/tax/legal activities preparatory to the operations described above
Assistance in the phases relating to the termination of business activities and in carrying out all the legal, accounting and tax procedures related to the liquidation thereof.
VALUATION OF COMPANIES AND/OR INTANGIBLE ASSETS (TRADEMARKS, PATENTS, KNOW HOW)
Through the use of techniques/methodologies recognised in valuation practices, the firm provides its expertise for the evaluation of companies, business units and intangible assets both for purposes related to conscious decision making of its client, in relation to acquisitions/divestitures and/or aggregation/integration processes, and for institutional purposes related to valuation assignments entrusted by courts.
INTERNATIONAL TAX PLANNING
International strategic planning, both as regards direct taxation and indirect taxes, also to optimise the overall taxation of parent groups, in collaboration with networked trusted professionals and with particular reference to the German market.
GENERATIONAL TRANSITION
Planning of generational transition aimed at continuing the family business also through the use of institutions such as family agreements and trust. Fiscal and legal assistance in inheritance (also on behalf of courts) and issues related to divisions among heirs.
COMPANY CRISIS, RESTRUCTURING AND INSOLVENCY PROCEEDINGS ACTIVITIES
Assistance in restructuring firms in difficulty. Management control systems to prevent crisis situations. Assistance in amicable compositions with creditors and/or recapitalisation of enterprises with the participation of third parties and/or restructuring of debts. Assistance in insolvency proceedings such as arrangements with creditors and restructuring agreements. Arkimede Consulting also takes on assignments in bankruptcy proceedings directly upon appointment of the competent Courts.
KNOWLEDGE HAS NO VALUE IF NOT PUT INTO PRACTICE
Heber J.Grant
view Arkimede brochure