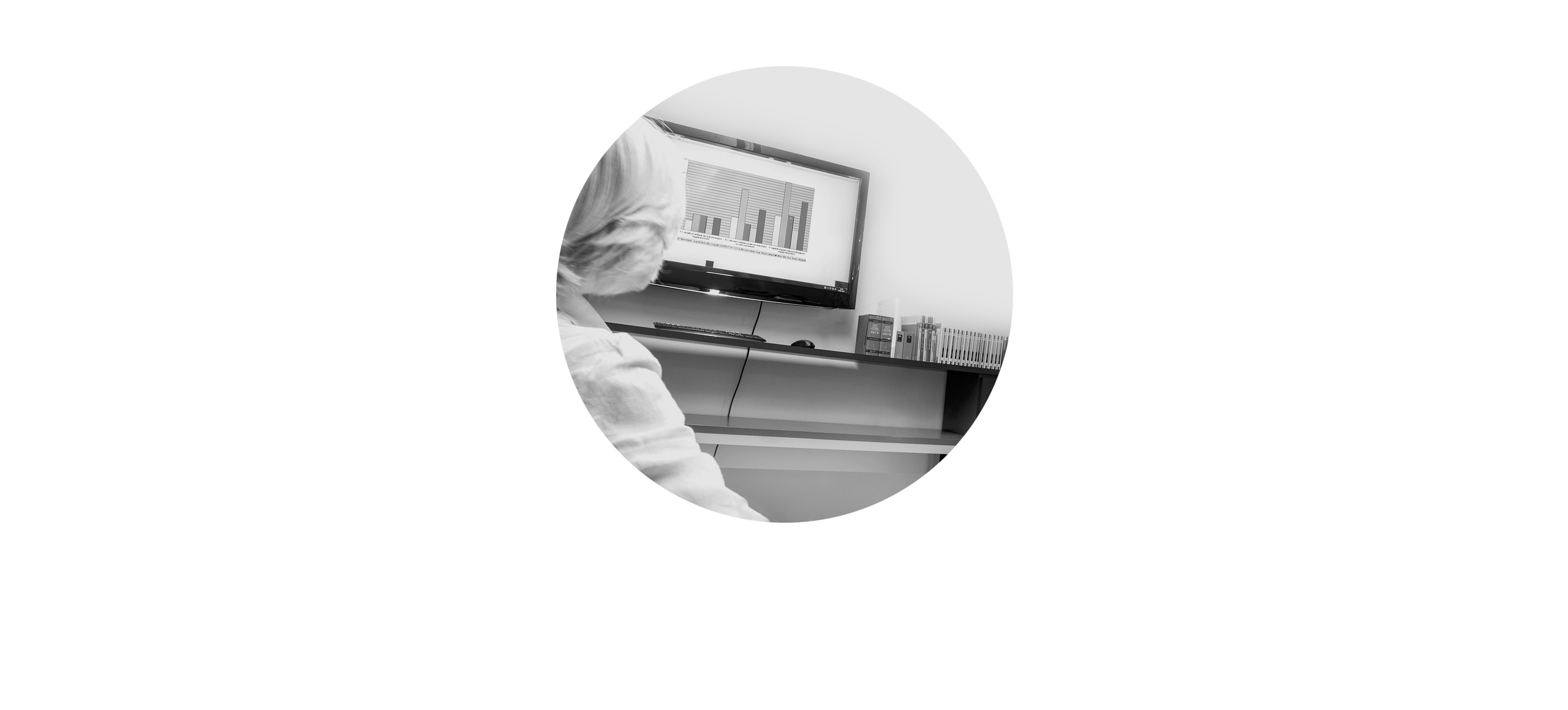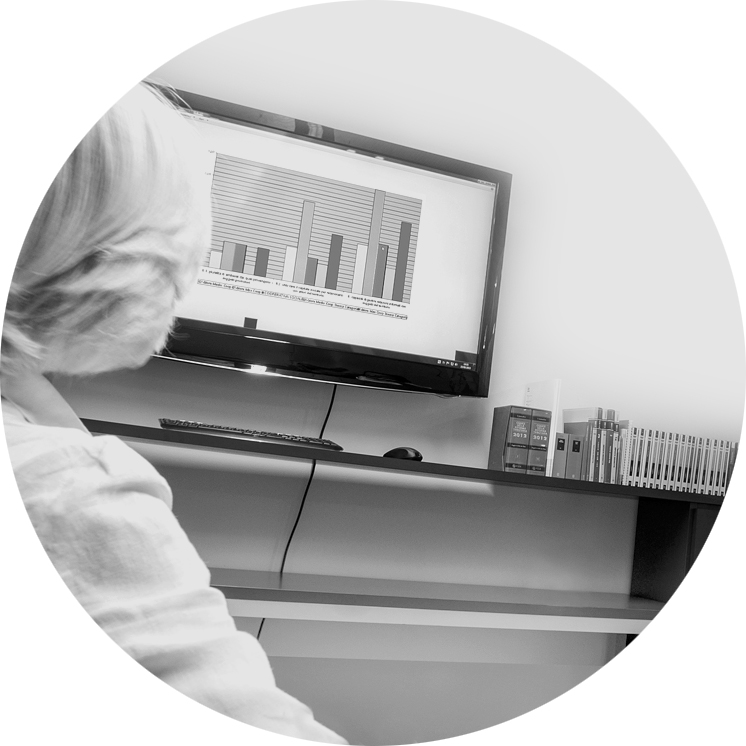 Activities
Labour


consultancy

Knowledge and personal skills acquired by workers represent the corporate human capital. Labour consultancy and personnel administration, for us, means supporting the entrepreneur in the correct management of this important company asset. With a highly specialised team and with proven experience, we guarantee customer companies professional and personal skills identified as a quality guarantee towards third party interlocutors, such as trade union associations and public institutions.
We are at your side:
To administrate staff understood as timely and modern management of all legal formalities required
For personalised advice thanks to an in-depth knowledge of the labour law, the result of daily updating of all members of the firm
Personnel costs, thanks to our corporate experience combined with technology allow us to offer a customised package, for the company that needs to keep costs under control over its budget
The management of disputes with the idea to offer customers the lowest possible risk together with time and certain resolution costs
Added value
The added value that we can offer, in collaboration with other areas of the firm, allows us to have a global business view aimed at optimising the service.
view Arkimede brochure