About us
Ethics

and Principles

Our project was to create a consulting firm to which customers and employees wish to belong.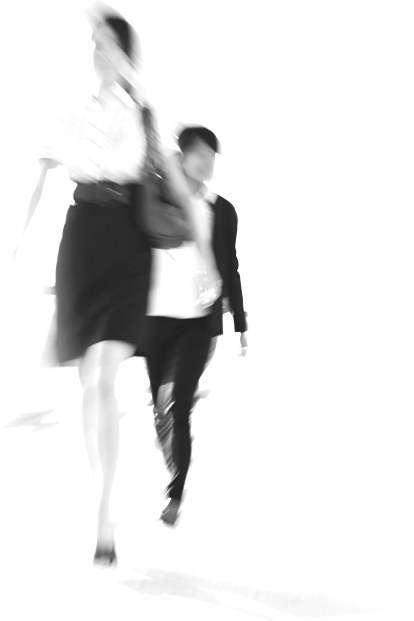 All people working with us therefore share our principles
Ethics towards the Client and the Community
Quality of the individual professional and of the professional group
Creativity in the ongoing search for a new, economic, cultural and social value
Solidarity among all members of the professional group
About us
Quality
Quality is in daily work, first of all.
Innovative, thought to anticipate customer needs and to live the experience of an authentic and personalised consultancy:
this is our quality model.
We employ qualified professionals, specialised "by area" and with proven experience
We guarantee direct assistance to the Customer, organised by objectives, through direct coaching
We implement personalised education and training
We give broad freedom of contract to the customer, without rigid constraints
We provide maximum availability of the facility to the customer, ensuring availability, telephone support, company visits
We pay close attention to the results expected by customers